Great design is pure thought made visual. It goes beyond the two-dimensional into something that can be made memorable, tangible, and REAL. When you're looking for something special to create a truly memorable brand experience. We work with several area studios that specialize in web and mobile design, manufacturing, photography or printing that help make our visions become a reality.
Brand Identity
Brand Strategy
Stationery
Event Campaigns
Annual Reports
Pattern Design
Custom Typography

Katie studied at The College for Creative Studies and moved to Cleveland in 2008. She served seven years on the AIGA Cleveland board, and worked at range of large and small studios before going full time with Jasen at Fizz. 
Katie is a scrappy entrepreneur and a determined worker, flexing her strength in layout design and project development. She has a passion for pushing the creative envelope and challenging clients with progressive ideas, and is never content to take the design brief on face value. Katie loves traveling (her sister lives in Manchester, her best friend lives in Maui), dresses with pockets, shows about world history, and anything pink.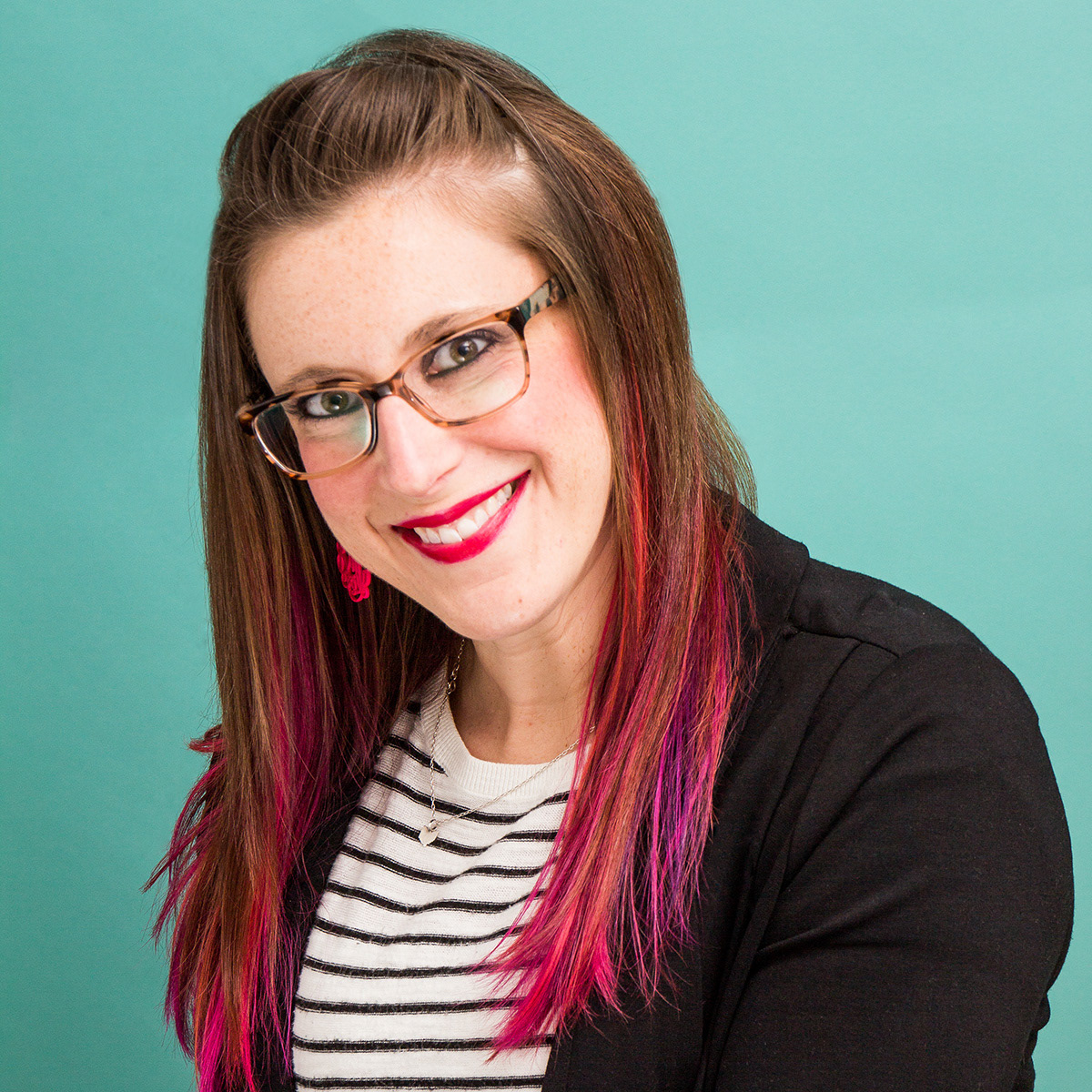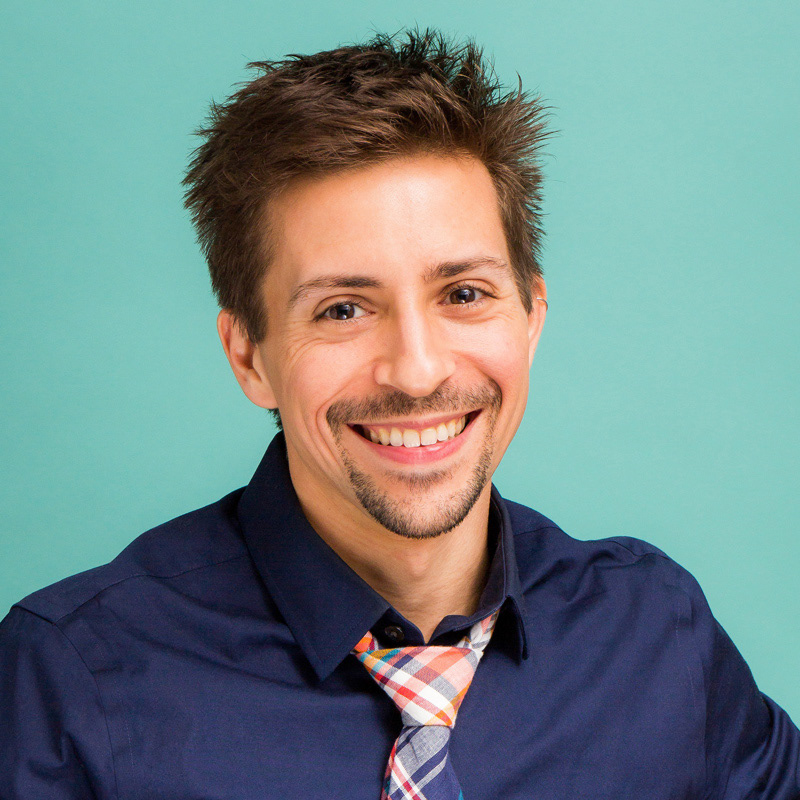 Jasen could be considered the more deliberate partner, always stopping to consider the client's goals and the design process itself. The first idea is never good enough, Jasen wants that truly genius idea, whether it's the 3rd–or 23rd concept.

Jasen studied design at The University of Akron and is an Ohio native. His interest in random projects allows him to freely associate between diverse topics–a boost for creativity. He enjoys designing logos and typography because of the complex challenges that are involved. Jasen also loves travel, brewing beer, and growing his own hops. Running keeps him centered and energized; Jasen can often be spotted running and sketching.